Graphic design & website development with a
personal

touch
I help small businesses make a big impact and genuinely connect with customers to encourage engagement, increase brand awareness, and spark growth.
Growing and promoting your business is challenging.
You're not alone. I provide creative services and project management from start to finish, with an emphasis on honesty, communication, and efficiency. I work hard to understand your business, identify the unique challenges you face, and implement thoughtful design solutions that deliver results.
Let's Talk!
Tight on time?
Let's get started! I've brought websites to life in 1 week, developed email campaigns in a matter of days, and created apparel designs within 24 hours. I understand that a quick turnaround time can be critical to capturing exposure and sales for your brand. With clear communication, careful planning, and efficient execution, anything is possible.
Tight on money?
Start small, but think big. With transparent and competitive pricing, you will always know exactly what you're paying for. There will be no surprises and no aggressive upsell. We will target the areas of your business that will make the biggest impact and develop a project timeline and budget tailored to your needs. Let's grow together.
Not sure where to start?
Let's have a conversation. Whether you're a new business starting from scratch or looking for ways to enhance your existing brand, I can help. We'll work together to identify your unique needs. I will walk you through the entire process step by step to ensure you understand what we will do, how we will do it, and when it will be done.
Not sure who to trust?
There's a reason I'm still working with my first client from almost 20 years ago. You can't build a brand without building a relationship first. Regardless of the project, you will always receive honest, prompt communication and the personal attention you deserve. Through my actions I will show you that I'm someone you can count on.
Let's Talk!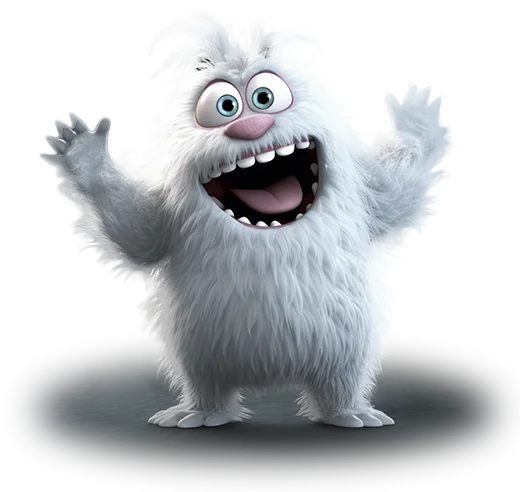 Design services that help you succeed.
From the kickoff meeting to post-launch support, I will be your personal creative concierge. Whether you're looking to boost brand awareness, increase sales, or improve client usability, we will work together to meet and exceed your goals, ensuring stress-free success for you and your company.
Website Design & SEO
Whether you're looking for a custom WordPress website, a high-converting landing page, or a Shopify or WooCommerce online store, I can help. Each project is built with best practices, scalability, and performance in mind. From user interface design (UI design) to user experience design (UX design), no details are overlooked. I will create a beautiful online presence for your company that is engaging, responsive, and on-brand, turning visitors into customers.
Every website includes technical SEO and on-page SEO, providing you with the building blocks to improve your page rank organically. Once the site launches, we can discuss ways to build upon that foundation to continue to grow your site and deliver results for the keywords you want to rank for.
Digital & Social Media Marketing
Bolster your online presence with digital marketing and social media campaigns to reinforce your message and capture new customers.  By developing email newsletters with tools like Mailchimp and Constant Contact, I'll give you an easy way to connect with your customers and conduct observational research to gauge customer preferences.
Through social media marketing, I will create platform-specific designs for Facebook, Instagram, and LinkedIn.  These designs can be used for standard posts and stories or can be created as a part of an advertising campaign I can manage for you.  Either way, you can feel confident that your customers are always getting the exact content you want them to see.
Visual Branding
Having a logo is not enough. I will build a complete visual identity that creates a memorable experience for your customers in both print and digital channels. It starts with great first impression, and then works to build trust and encourage users to genuinely connect with your brand's message and values. From colors, to typography, to imagery, no detail is overlooked.
Whether you're looking for just the perfect logo, or a more comprehensive package including business cards, letterhead, and envelopes, I will deliver a cohesive design package that is research based and focused on what makes your business unique.
Print & Apparel Design
We may live in a digital world, but you should still take advantage of every opportunity to get your company's name into the hands of prospective customers or to enhance your internal marketing materials. From formal documents like catalogs, brochures, and annual reports, to product packaging and fun promotional items, I've got you covered.
I come from an apparel design background and have created everything from screen printed t-shirts to embroidered pullovers, and even a custom sweater and varsity jacket with sewn on designs. If you're looking to turn people into walking billboards for your company, I'm your guy.
Why choose me?
Like what you see?
Let's talk about you.